Sooo….I have a shopping problem. And working in a tack store does not help this problem at all, it is actually WHY I have said…issue.  Like 100% why I have this problem.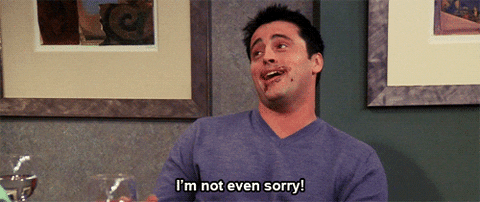 Asmar All Weather Rider Jacket
So far I am loving this, and plan to review it….once I get a chance to ride in it!
Blundstones
To be fair, these were a birthday present so I didn't pay for them, that counts for something right?
Kastel Shirt
Because new color – why not?!
Clippers + New Blanket(s) + Browband +Bit
Luna had more than one whole new outfit. Browband – which was a gift from my amazing saddle fitter – with a matching purple saddle pad. Two new winter blankets to keep her warm after she is nekkid from the new clippers. She's spoiled. I don't care. My horse gets all of my money while I'm sitting over here in faded old t-shirts that probably only cost me $10.
It has been a very expensive Fall for me. What have you guys had to replace recently ?