Not that I am actually posting that much on a normal basis, but some of you may have noticed that I haven't been posting really AT ALL over the last few weeks. 

Luna's been off, so it's not like much has been going on with her. I couldn't be bothered to post a bunch of pictures of her miserable in a stall and what her poop looked like, how many there were and how much she pee'd. While those are all important things to us horse people, no one REALLY wants to read about that!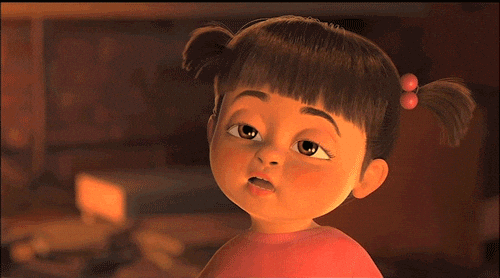 Luna also being off has actually made me a sad panda. More then it should have. It's not like she is broken. She JUST has a cut. And I've needed to remind myself of that several times over the last few weeks. I just get sucked into the vortex of "what if" and then starting thinking about everything else that could happen because of it being a cut. It is a vicious circle.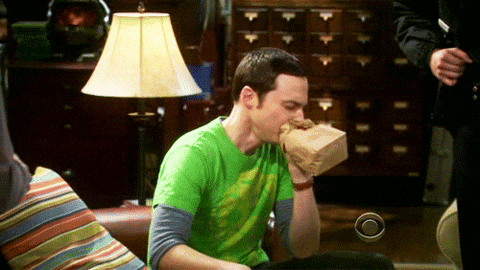 I've finally gotten myself back to feeling more "normal". I am doing things again other then sitting on the couch playing video games. My migraines have kind of mostly gone away now. I'm cooking again. Now that I am back on my horse, I think I will be feeling even better. 
The other reason that I haven't really posted at all is because my ancient decrepit MacBook Pro decided it didn't want to work anymore.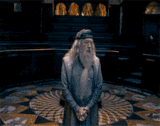 I CANNOT write blog posts when I am on break at work. I just cannot concentrate. At all. There are too many nosies, too many people, and just too many distractions. And seeing as that was the only access that I had to a computer it just was not happening.
Until Thursday that is. 
Happy Early Christmas to me – Thank you wonderful Husband! I am hoping that I can get back to this a bit more. Literally have been at home for maybe two hours with this beauty and I have already typed out two posts and have them scheduled – go me!

What kinds of things keeps you guys from getting posts out on the regular?