That doesn't like reading online horse-related articles? I just cannot sit there, and read them !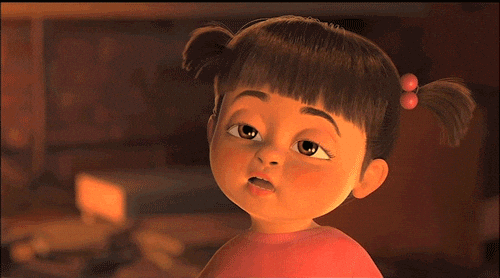 Lots of them are in tiny little writing, with too many ads or other gobbly-gook on the sides that it is just so distracting trying to read them. There are rarely enough pictures pertaining to the actual topic that I am reading about. It is either more ad's or something un-interesting.
I am also more of a "do-er" then a "reader". The only article I have read (that I can remember) that I have learned something from, and has been useful to me was the article on Practical Horseman by Laura Graves on creating a self going horse.
Did it take me all day at work to read it? Yes.
Did I enjoy reading it?  Yes.
Why? Because it was interesting. It was written in the way I learn AND there were lots of pictures! Plus I quite like Laura Graves' way of doing things. It wasn't overly complicated talking about having the "feeling" that so many articles talk about – but how do you understand that when you aren't on the horse?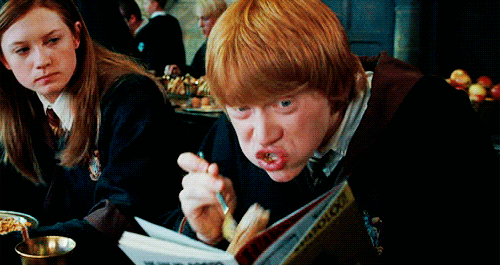 Don't get me wrong, I do enjoy reading. But the format I see on a lot of websites makes it hard for me to read. I would much rather have a book/magzine in front of me.
So please tell me that I am not actually the only person that is like this….please?