With all of the time off that Luna had, which really wasn't that long at all, she ended up losing ALL of her topline and muscle that we had worked so hard to develop. It was to be expected, just maybe not to this level.
Most horses would be fine going back to work. Put a half pad on if they need it for a bit and off you go. But things are never really that easy with Luna. #baymareproblems I swear. The red-head never caused me so much grief LOL.
So I needed to come up with a different plan once she decided things were not up to her high standards. Because when you give your horse the best, they expect nothing less!
I've always wanted learn how to long-line/ground drive/whatever you would like to call it, but at home, no one ever did it much and I haven't really "had the need" really to learn how. Even though it really is something that everyone should learn at some point. Although lots of people don't really know how to lunge either so we all have to start somewhere.
The article that belongs with that picture – which you can find here – was probably the first, and one of the only ones that I read. I mostly got stuck at how cute that mini is because how could you not. It (and the videos attached) gave me enough of a basis on where to start with Luna before I had a proper lesson with my trainer.
The first day I did it, I realized quite quickly I had no idea what I was doing. Of course Luna was amazing, because when is she not, but my god handling two lines while trying to keep up with her and not confuse her or fall on my face was really hard.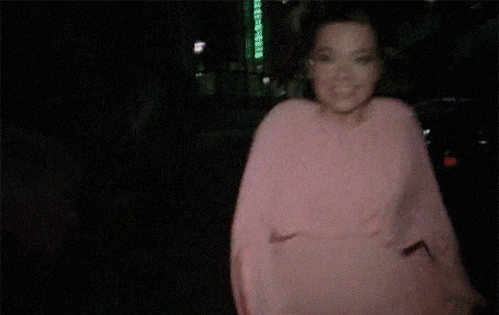 When I met up with my trainer, she made a few changes that made both of our lives quite a bit easier. Moving the lines from being on the high side, to being on the bottom rings made it much easier to control her for one. And being closer to her made corrections so much easier.
Learning the feel was a bit difficult. But I have the same problems while I am riding her too, which was super interesting to see how it affected her in real life vs on a video and being able to correct it at that time vs during an other ride.
I can foresee training the lateral work being a bit of an issue in the future. We practiced a bit leg yielding. It hurt both of our brains, no doubt about that. But the feeling that I got in the lines is something that I need to work on getting while I am on her back. And seeing how she reacted to different things while I was doing this was a bit of an eye opener that I need to take over to my under-saddle work !
One of the aspirations I wrote about for 2019 was to continue learning whatever I could – I'd say I am off to a good start and we are only a couple of weeks into the new year!