Do you ever just have nothing to write about?
Like nothing at all?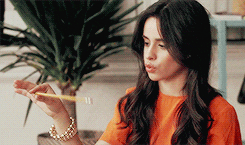 This is one of those posts.
I am just so stuck on something to blog about. It's like I have all of these idea's, but I just CANNOT sit down and type it all out. If you talked to me in person, I do not have this problem one bit. I will talk allllll day along about everything. But writing ? Nope, just cannot seem to do it. Maybe it's because it doesn't actually have to happen RIGHT NOW?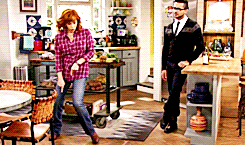 Sure, this week I will have at least two posts out, maybe three, but that is really only because I got this fancy new laptop and I love it and I just want to use it. Using it only for Facebook seems like such a waste. So here I am, on a Saturday night, typing this out.
Sure, I want to write about big, important things – but to sit down and do it? Nah, would rather go ride my horse. Or eat some food. Maybe I should blog about food? I like food. A lot.
You know what I like more though? My horse.
So where do the rest of you in blog land get your inspiration from? What kinds of things do you enjoy reading about? Because we all enjoy reading different things ! And no harm in that!
For now, I am going to go have a glass of wine and go to bed early like the 90 year old woman I secretly am !
Ps – I realize that this post is much like my post on Monday…..my bad. But I am leaving it scheduled because I at least took the time to write it all out. LOL